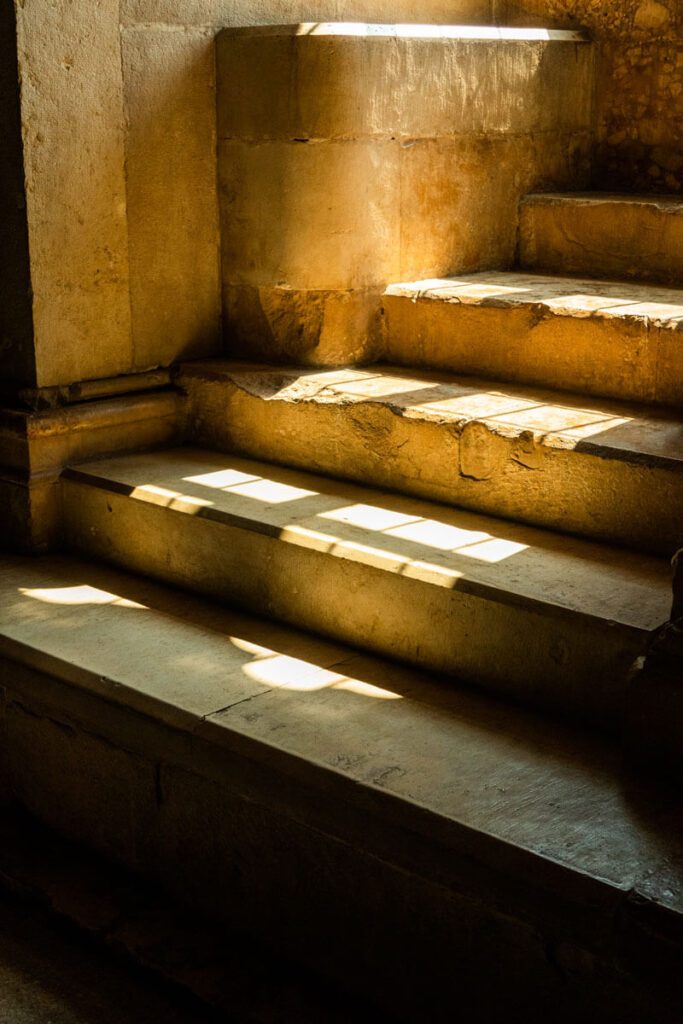 TRAVEL, DISCOVERY,
STYLE, AND ITALIAN
WAY OF LIFE.
PUGLIA, THE PLACE WHERE EVERYTHING COMES FROM. MYSTERY, THE DESIRE TO DISCOVER WHAT IS YET TO COME.
THE CLEAR MORNING LIGHT CARESSING THE STONE WALLS, THE GAZE ON THE ENCHANTING BEAUTY OF THE BLUE GLIMPSES OF THE MEDITERRANEAN SEA AND THE CENTURIES-OLD OLIVE TREES. SUGGESTIVE SCENARIOS TO DISCOVER.
THE FEELING YOU FEEL IS THE FREEDOM TO EXPLORE AN AUTHENTIC PLACE. EVERYWHERE, AND ALL AROUND, IT'S PUGLIA.
MUMA IS FREEDOM TO EXPLORE,
FREEDOM TO MOVE
A JOURNEY THROUGH THE APULIAN BEAUTY, SCENTS AND FLAVOURS TO DISCOVER
THE "ITALIAN WAY OF LIFE".

THE OCTAGON, THE SHAPE THAT IDENTIFIES THE TERRITORY. THE OCTAGON REPRESENTS CASTEL DEL MONTE, A UNESCO WORLD HERITAGE SITE.
EIGHT, AS WELL AS THE MUMA EXPERIENCE FEELINGS MERGING INTO THE MEDITERRANEAN SOUL, OR RATHER THE NEED TO GO BEYOND.